Search Engine Optimization
Boost Your Online Presence
With Premier Search Engine Optimization Services by Trimurti Webtech in Kolhapur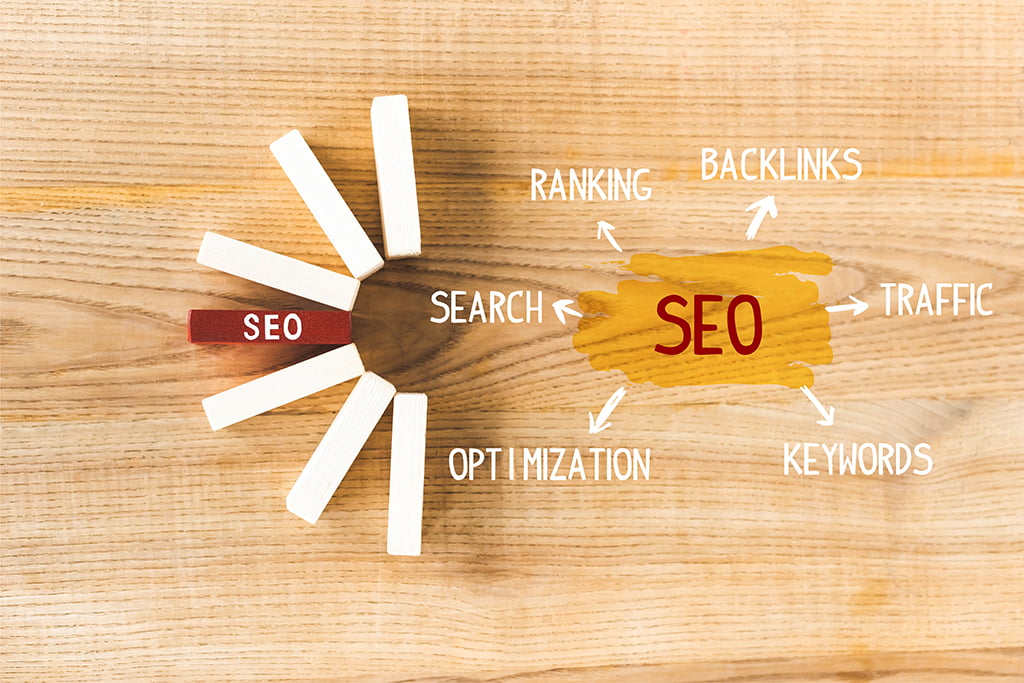 Are you struggling to rank high on search engine result pages (SERPs)? Is your website not getting enough visibility and organic traffic? If so, it's time to harness the power of search engine optimization (SEO) and take your online presence to new heights. In today's digital age, having a strong online presence is crucial for businesses to succeed. That's where Trimurti Webtech, a leading SEO service provider in Kolhapur, comes in to help.
Why Choose Trimurti Webtech for Search Engine Optimization Services?
Don't let competitors dominate search results. Partner with Trimurti Webtech and unlock your online business's true potential. Contact us today to discuss SEO requirements and take the first step towards boosting visibility, driving organic traffic.
Do you have a project in mind?
Let's collaborate and discuss how we can bring your ideas to fruition, and together, elevate your vision.