Website Design and Development
Are you searching for a reputable web design and development company in Kolhapur, India? Look no further than Trimurti Webtech. We are a leading agency known for our exceptional services in website design and development. Additionally, our team of experts specializes in various aspects of web development, including ecommerce web development and WordPress PHP web development. Moreover, as a trusted web design agency in Kolhapur, India, we are dedicated to providing comprehensive solutions tailored to meet your unique business requirements.

At Trimurti Webtech, we understand the importance of a well-designed and functional website for your online presence. Our goal is to create visually appealing and user-friendly websites that effectively represent your brand and drive meaningful engagement. Whether you're a small business owner, an entrepreneur, or a large corporation, we have the expertise and experience to deliver outstanding results.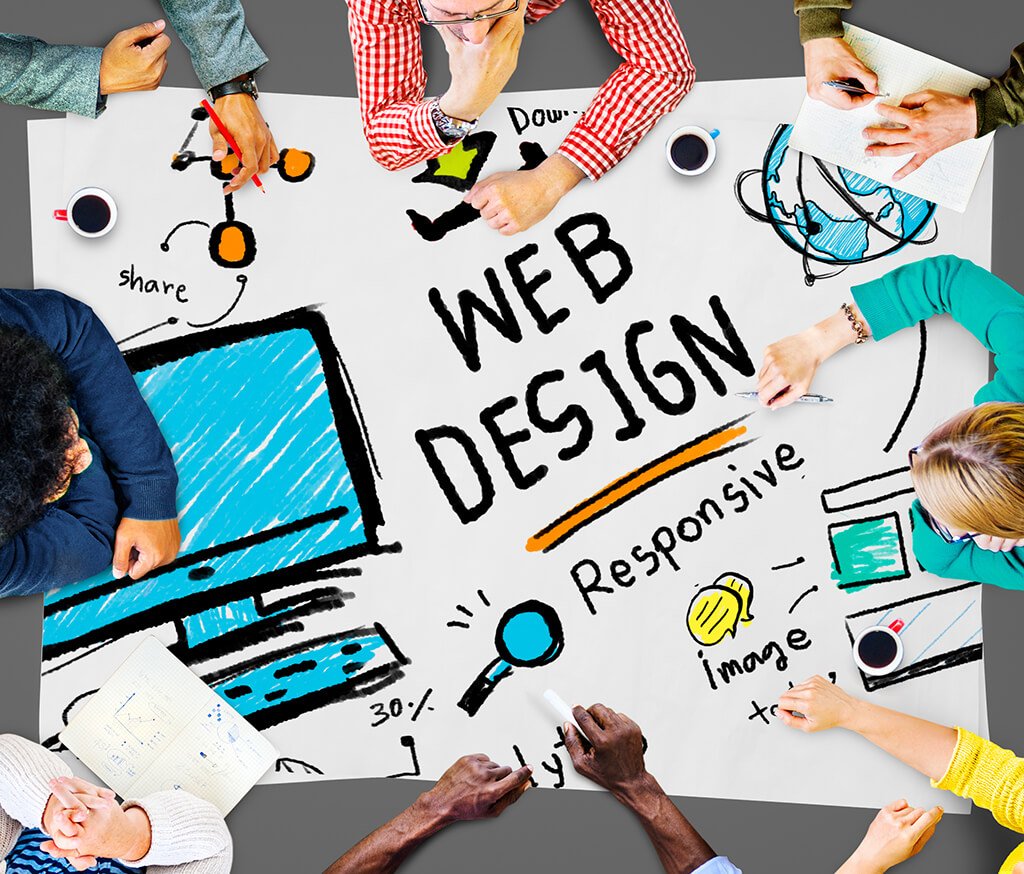 Ecommerce Website
Development
In today's digital age, Moreover, having an ecommerce website is crucial for expanding reach and maximizing sales. As a result, as a specialized ecommerce web development company in Kolhapur, India, we offer end-to-end solutions to establish a robust online store. Additionally, our skilled developers create customized websites with secure payment gateways and seamless inventory management for a smooth operation.
WordPress Website Design/ Development
When it comes to building dynamic and interactive websites, Furthermore, WordPress is a popular choice for developers. As a reputable WordPress web development company in Kolhapur, India, we have a proficient team of WordPress PHP experts who can create powerful websites tailored to your requirements. Whether you need a content management system (CMS), a custom web application, or a database-driven website, our skilled developers will utilize WordPress versatility to deliver a high-performing and scalable solution.
Comprehensive Website Design and Development Solutions
As a leading web development company in Kolhapur, India, we offer a wide range of services to meet your website design and development needs. Additionally, our agency creates visually stunning and responsive websites for seamless user experiences on all devices. Moreover, we prioritize mobile-friendly design and optimize your site for all screen sizes.
Partner with a Trusted Web Design Agency in Kolhapur, India
Trimurti Webtech takes pride in being a reliable and customer-centric web design company in Kolhapur, India. Our dedicated team of professionals combines technical expertise with creative flair to deliver exceptional websites that make a lasting impression. We understand that every business is unique, and we tailor our solutions accordingly to meet your specific goals and objectives.
Transform Your Online Presence
Whether you need a new website, redesign, or ongoing maintenance, our team is here to assist you at every step. With a customer-centric approach, we aim to exceed your expectations and deliver the best outcomes for your online presence.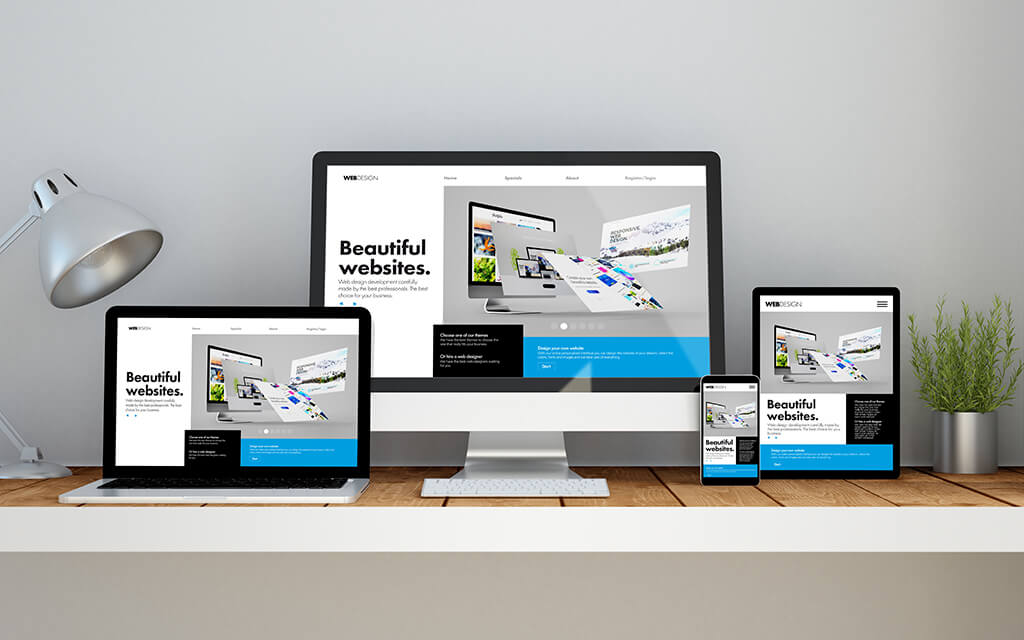 Contact Trimurti Webtech today and let us help you build a remarkable online presence. Moreover, as the best web development company in Kolhapur, India, we commit to delivering top-notch website design and development services that actively drive success for your business.
Do you have a project in mind?
Let's collaborate and discuss how we can bring your ideas to fruition, and together, elevate your vision.